About Congress
National Die Casting Annual Conference 2021
The 16th China International Die Casting Congress
March 2021| Shenzhen, China
In order to further strengthen academic and technical exchanges, lead technological progress and innovation development of die casting industry, accelerate promotion and application of new technologies, materials and equipment, continuously improve product quality and core competition, and assist die casting enterprises in market expanding and new application, Foundry Productivity Promotion Center, on basis of its existing well-known congress brand - "China International Die Casting Congress", has decided to hold "China Die Casting Annual Conference" every year since 2021.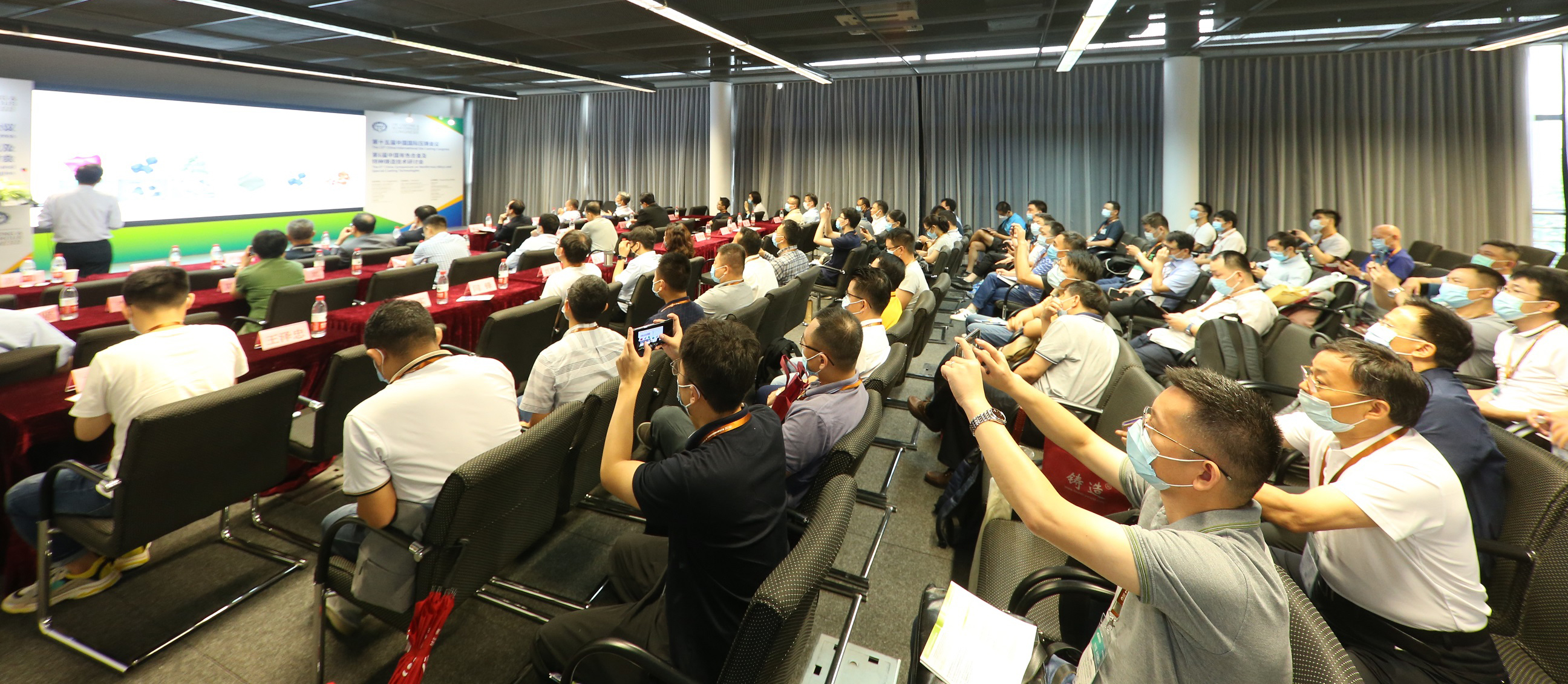 News & Events
Call for Papers—The 16th China International Die Casting Congress
2020-09-28
2020 Die Casting & Nonferrous Alloys and Special Casting Congress Kick Off !

2020-02-08
Sponsors
Chinese Mechanical Engineering Society (CMES)
Die Casting Commission of the World Foundry Organization
Organizers
Foundry Institution of Chinese Mechanical Engineering Society(FICMES)
China Foundry Productivity Promotion Center
State Key Laboratory of Light Alloy Casting Technology for High-end Equipment
Shenyang Zhongzhu Foundry Productivity Promotion Center Co., Ltd.
Partners
Contact
Foundry Institution of Chinese Mechanical Engineering Society (FICMES)
You Yi (Ms.)
Tel: +86 24 25855793
Email: youyi@foundrynations.com

Zhang Chunyan (Ms.)
Tel: +86 24 25611880
Email: zcy@foundryworld.com