Press release
Call for Papers—The 16th China International Die Casting Congress
Forward-thinking, latest technologies

In order to further strengthen academic and technical exchanges, lead technological progress and innovation development of die casting industry, accelerate promotion and application of new technologies, materials and equipment, continuously improve product quality and core competition, and assist die casting enterprises in market expanding and new application, Foundry Productivity Promotion Center, on basis of its existing well-known congress brand - "China International Die Casting Congress", has decided to hold "National Die Casting Annual Conference" every year since 2021.

We now sincerely invite you, who are devoted to die casting research and application, to actively share and exchange views and achievements in way of papers and presentations on following topics.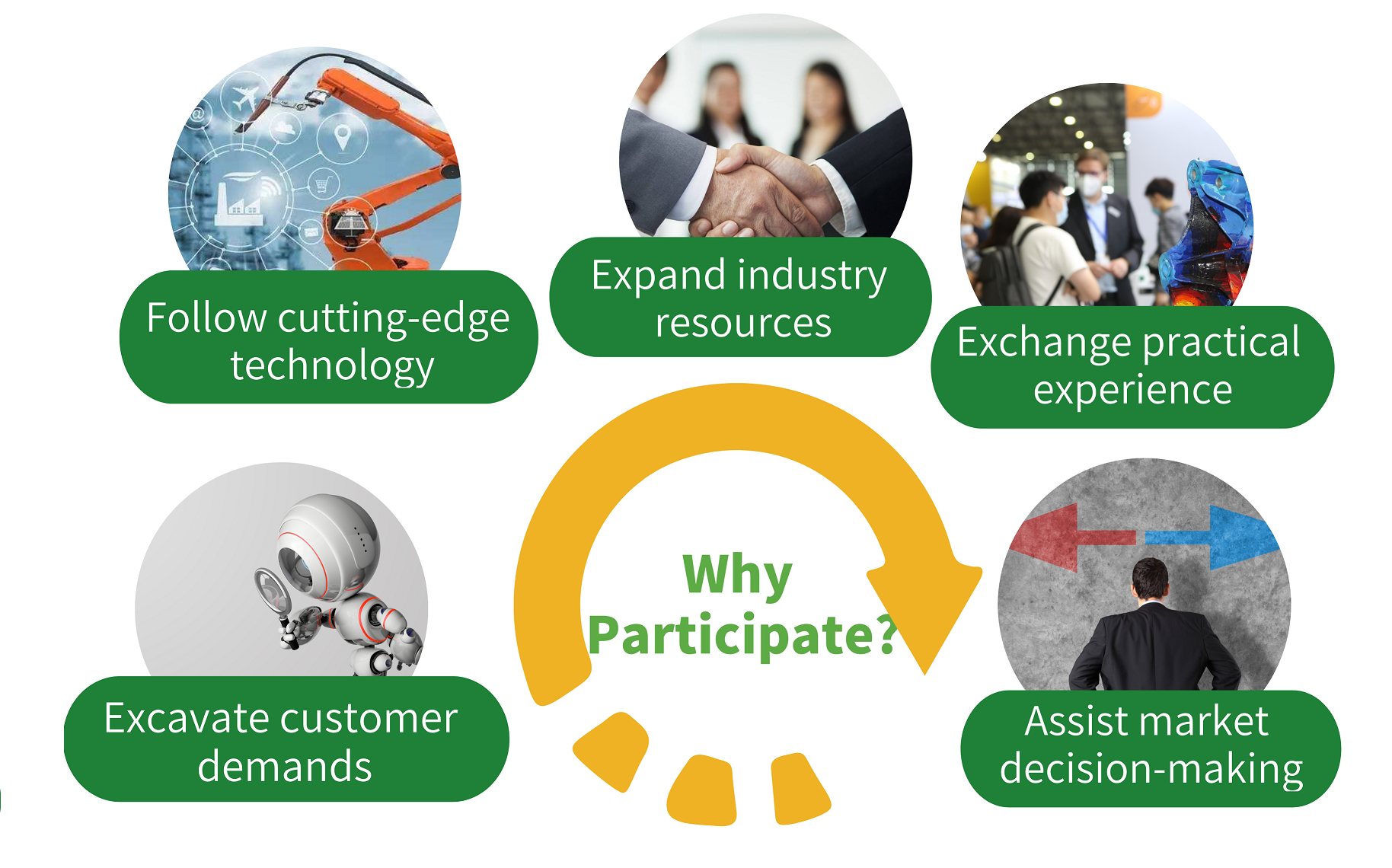 Some pictures are from the Internet
Topics
Papers shall focus on die casting, low pressure casting, squeeze casting, counter pressure casting or semi-solid die casting fields. More specifically,

◆ Latest technologies: application of new materials, processes, products, technologies, equipment and other cutting-edge research results.
​◆ Innovative application: new application fields.
◆ Practical experience: technical and management experience in actual production.
◆ Development trend: situation analysis and trend prediction of sub-fields.​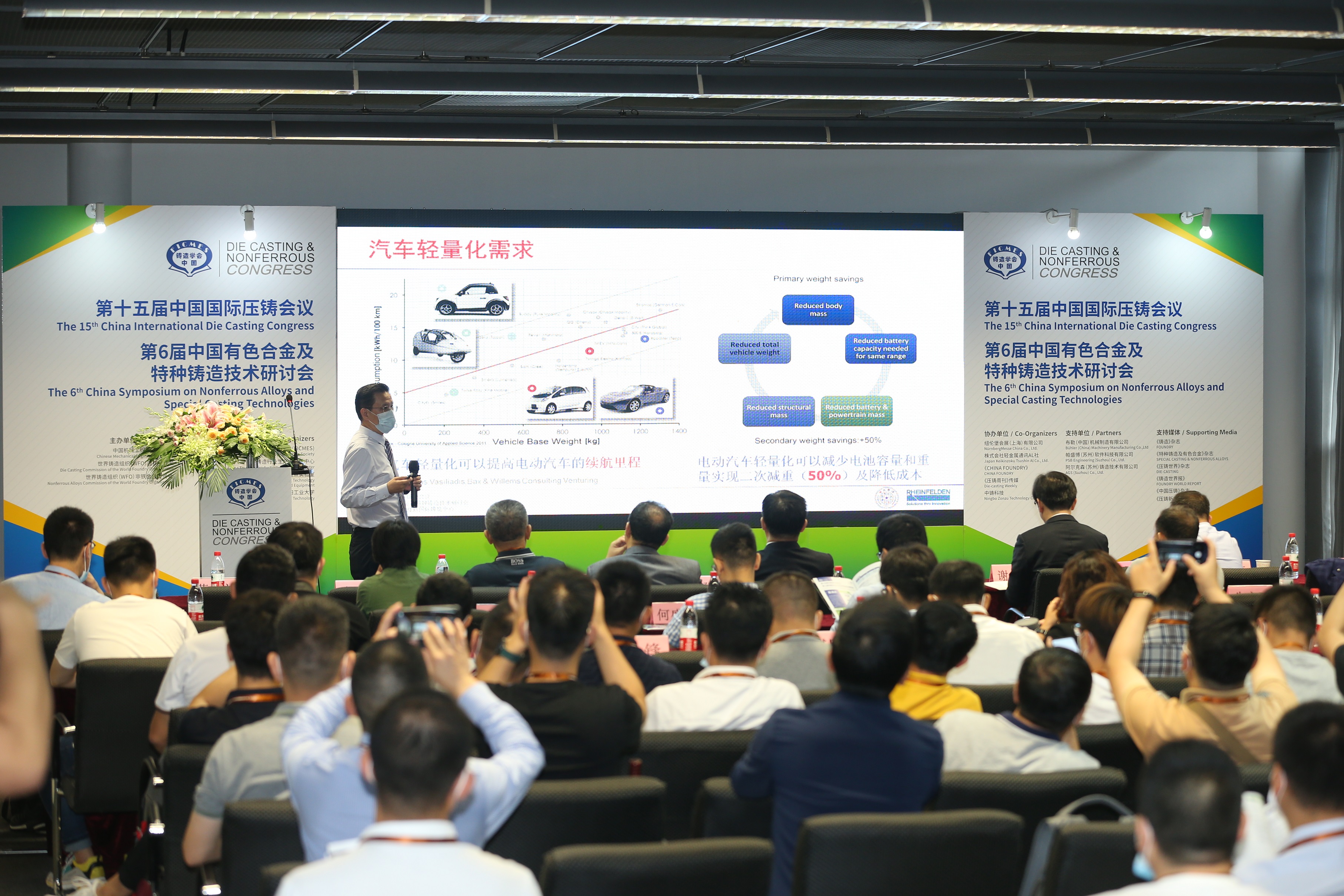 Benefits
◆ Full paper after acceptance will be included in the National Die Casting Annual Conference 2021 and the 16th China International Die Casting Congress Proceedings and "CNKI".
◆ Authors of excellent papers approved by experts may have opportunity to give speech at the National Die Casting Annual Conference 2021.
◆ Excellent papers approved by experts will be recommended to bimonthly magazine CHINA FOUNDRY.
◆ Full English paper after acceptance will be submitted to the World Foundry Organization (WFO) and exchanged among its members.

Rules
◆ Full paper should be written in English no more than 6000 words in Microsoft Word, and has never been publicly published in any journals or proceedings.
◆ The paper should include title, abstract, keyword, body, conclusion and references.
◆ Graphics and photos in paper shall be clear in high resolution. Table in paper shall be three-line one.
◆ Together with the paper, the author shall also send necessary information including first author's profile, title, postal address, telephone and E-mail address to youyi@foundrynations.com.

Deadlines
Abstract submission: Dec. 18, 2020
Full paper submission: Jan. 31, 2021

Review
Universities and Research Institutes
*Some previous participants

More than 52.7% participating enterprises work in die casting production and application.
More than 82.4% delegates work at middle or senior management or critical technical positions.

Sponsors
Chinese Mechanical Engineering Society (CMES)
Die Casting Commission of the World Foundry Organization

Organizers
Foundry Institution of Chinese Mechanical Engineering Society (FICMES)
China Foundry Productivity Promotion Center
State Key Laboratory of Light Alloy Casting Technology for High-end Equipment
Shenyang Zhongzhu Foundry Productivity Promotion Center Co., Ltd.

Co-Organizers
NürnbergMesse China Co., Ltd.
Japan Keikinzoku Tsushin Al Co., Ltd.
CHINA FOUNDRY
Die-casting weekly
Zongzu Technology

Support Media
Foundry
Special Casting & Nonferrous Alloys
Die-Casting
Foundry World Report
China Die-casting
Die-Casting Newspaper

Contact
Foundry Institution of Chinese Mechanical Engineering Society (FICMES)
You Yi (Ms.)
Tel: +86 24 25855793
Email: youyi@foundrynations.com

Zhang Chunyan (Ms.)
Tel: +86 24 25611880
Email: zcy@foundryworld.com