Press release
2020 Die Casting & Nonferrous Alloys and Special Casting Congress Kick Off !
The 15th China International Die Casting Congress
The 6th China Symposium on Nonferrous Alloys and Special Casting Technologies
15 - 17 July 2020, N2-M42 Meeting Room (located between hall N1 and N2), Shanghai New International Expo Center
---
Focuses on nonferrous casting & aims to promote industrial development
The conference concentrates on casting technologies and equipment for nonferrous alloys, such as aluminum, magnesium, titanium, zinc, and copper alloys, and focuses on the development and technological innovation of the whole industry chain, as well as the domestic and foreign market situation of metal casting industry. The conference aims to promote the upgrade and development of foundry industry in China.
The contents of the conference include nonferrous alloys casting raw and auxiliary materials, practical casting technologies, casting equipment, testing equipment, computer application technologies, energy conservation and environmental protection technologies and equipment, etc.

Conference speakers: Experts, scholars and enterprise representatives from the well-known enterprises, the universities and the research institutes of casting materials and methods in foundry field will be invited to share their research and application results.

Delegates: The first-line production enterprises, the universities and the industry service institutions which are engaged in the production and research of nonferrous castings.
Conference Theme
Innovative development and practical application of nonferrous alloys and die casting technologies
Review of 2019
High quality report, latest technology topics
There were
36
speakers from the well-known enterprises, the universities and the research institutes invited to share their research results and latest technologies on hot topics in foundry industry such as high-performance new materials, automobile lightweight, additive manufacturing, intelligent production, etc. Most of the delegates mentioned that they had achieved the purpose of participation.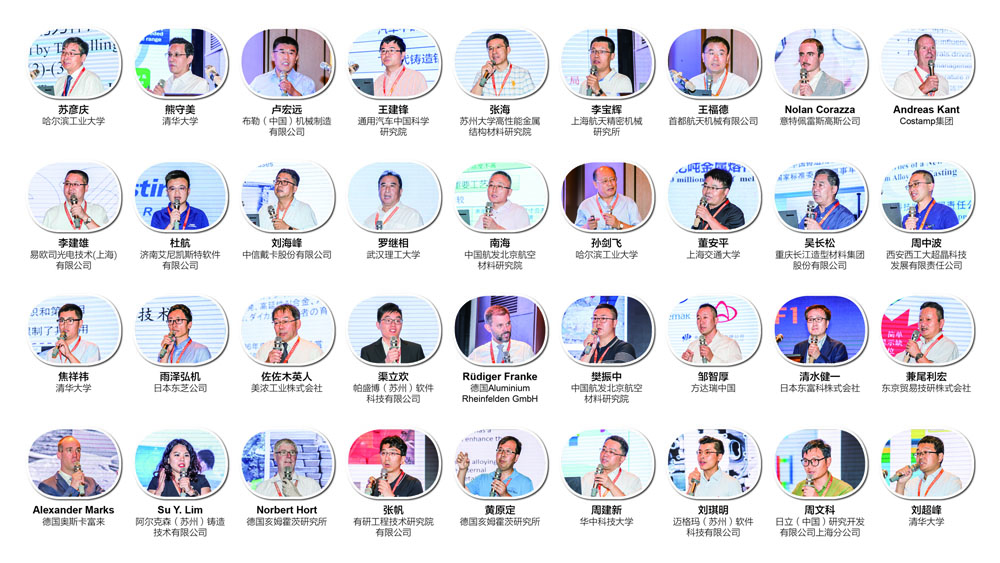 High-end communication platform to expand industry resources
More than
200
professional delegates from more than
100
enterprises and research institutions attended the conference, and more than
81.3 %
of the delegates came from the middle or senior level of enterprises or critical technical positions, they discussed on the technological innovation research and future development trend of foundry industry deeply.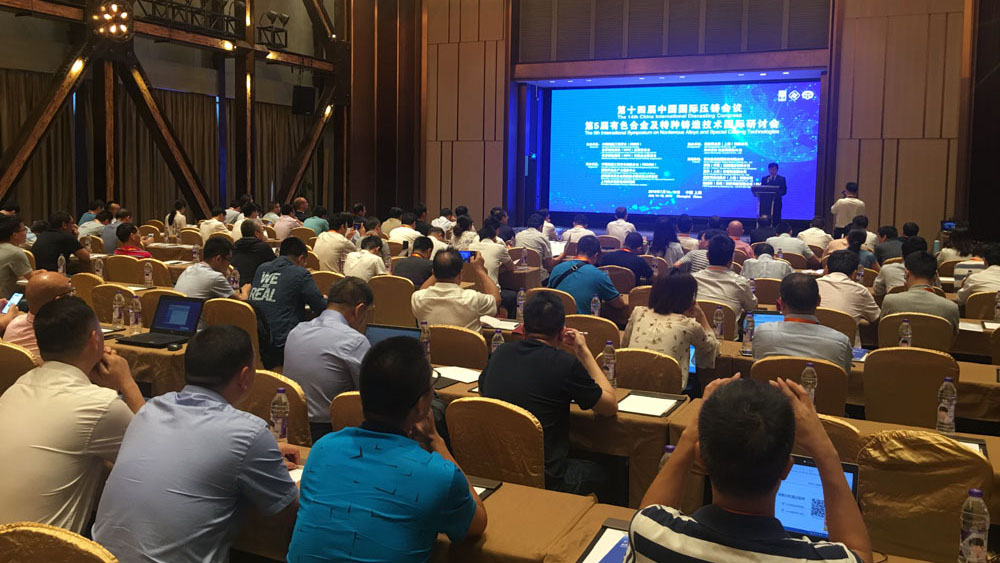 High level of overseas participation, gathering global vision
Delegates came from Germany, the United States, Japan, Italy, China, Hong Kong China, Taiwan China and the other countries and regions. There were more than
25 %
reports and more than
12.65 %
delegates from overseas, which brought some heated global exchanges of die casting technology and nonferrous alloy casting technology.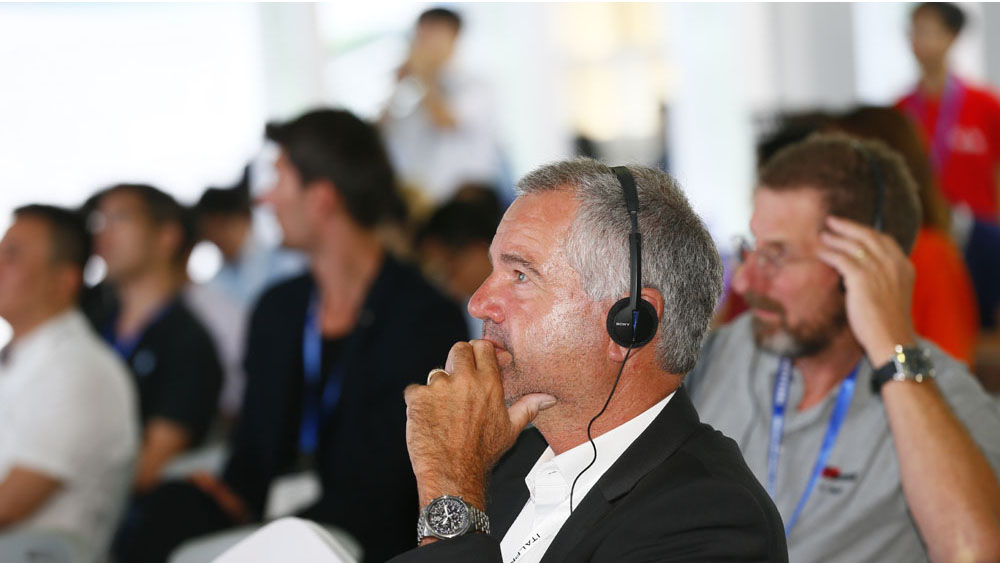 Sponsors
Chinese Mechanical Engineering Society (CMES)
Die Casting Commission of the World Foundry Organization
Nonferrous Alloys Commission of the World Foundry Organization

Organizers
Foundry Institution of Chinese Mechanical Engineering Society(FICMES)
China Foundry Productivity Promotion Center
State Key Laboratory of Light Alloy Casting Technology for High-end Equipment

Co-Organizers
NürnbergMesse China Co., Ltd.
Japan Keikinzoku Tsushin Al Co., Ltd.
Die-casting weekly
Zongzu Technology

Support Media
FOUNDRY
SPECIAL CASTING & NONFERROUS ALLOYS
CHINA FOUNDRY MACHINERY & TECHNOLOGY
CHINA FOUNDRY
DIE-CASTING
FOUNDRY WORLD REPORT


Contact
Foundry Institution of Chinese Mechanical Engineering Society (FICMES)
You Yi (Ms.)
Tel: +86 24 25855793
Email: youyi@foundrynations.com
Zhang Chunyan (Ms.)
Tel: +86 24 25611880
Email: zcy@foundryworld.com