Press release
New Products, New Technologies and New Trends Incorporated in CHINA DIECASTING 2017 Shanghai Diecast
CHINA DIECASTING (China International Diecasting Congress & Exhibition) was founded in 1997, and has been a global high-end platform focusing on the integrated demonstration of the diecasting whole industry chain and exchanges & cooperation. During the 20 years, CHINA DIECASTING has provided services to over 1,000 diecasting companies and accompanied their growth, and it has become a place of the first show for many new products and a place for launching new products and new trends. In 2017, with the combination of the abundant technical background of Chinese Mechanical Engineering Society and its Foundry Institution (FICMES) and the exhibition operation experiences of Nürnberg MESSE, this high-quality exhibition of the industry and technologies are created.
CHINA DIECASTING 2017 (the 12th China International Diecasting Congress & Exhibition) will be held in Shanghai New International Expo Center in July 19th -21st, 2017 with the exhibiting area of

23,000 square meters, about over 350 exhibitors

and 15,000 audiences.
---
Collection of leading companies
As the wind indicator for new technologies and products of diecasting industry, CHINA DIECASTING becomes a high-end industrial platform to display new products and exchange new technologies annually for diecasting companies. The exhibition in this year will gather the latest technologies and products (including raw and auxiliary materials, industrial furnaces, crucibles, dies, diecastings, accessories, software, surface treatment, tests, environmental equipment, machining and thermal treatment) from well-known diecasting companies.
---
Exhibitor preview
Products preview
---
Help new brands
After the establishment of CHINA DIECASTING, it has paid attention to the growth of new diecasting brands. During the 20 years, it has taken advantage of its unique techonologies and market strengths to help national diecasting brands to expand, integrate international resources, and bring national brands to the international arena. Meanwhile, CHINA DIECASTING has been deeply plowing in the field for years, and its global network, professional operation, brand packaging and marketing capabilities are widely recognized within the industry, favored by many overseas brands and it is regarded as the first-choice platform to enter into Chinese market. In this July, let us witness the all new appearance of so many brands together in Shanghai!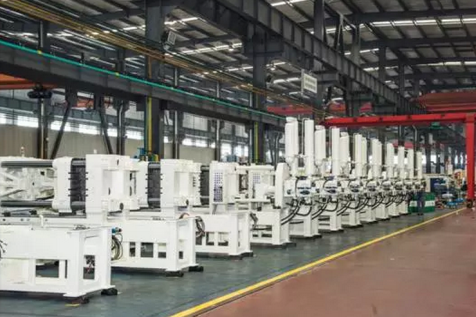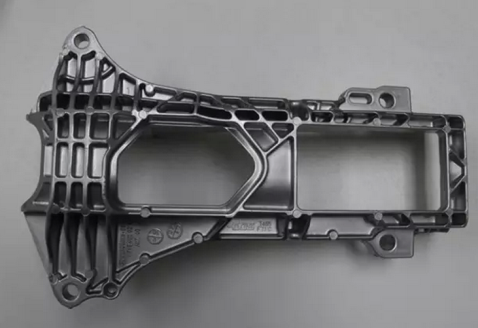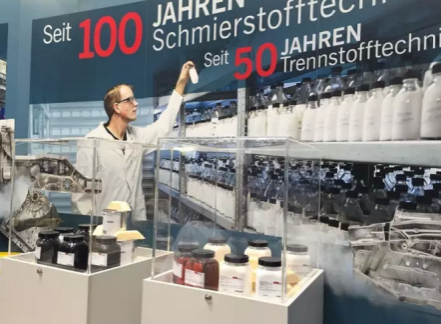 ---
Focus on frontier technologies
Besides the latest products and technologies from the exhibitors, the organizer also sets up a high-end technical seminar, scientific and technological achievements launch and other events.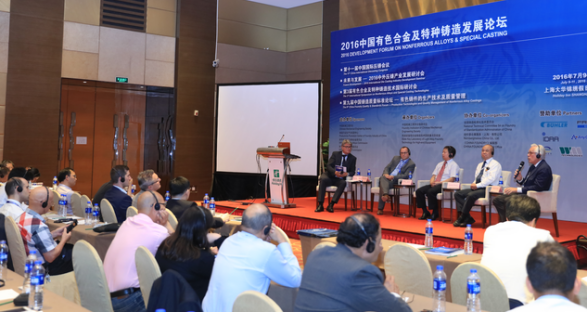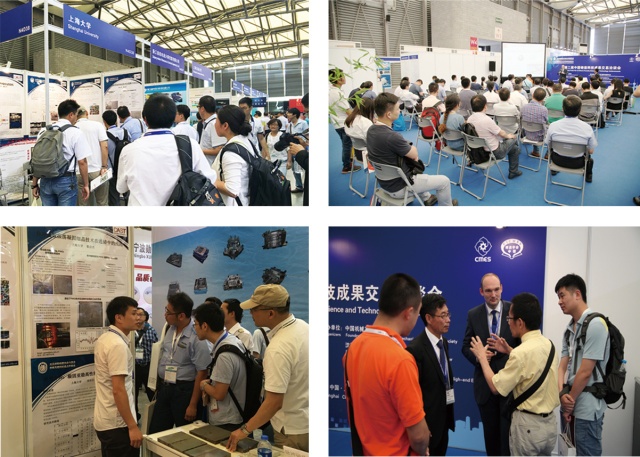 "China Nonferrous Alloys & Special Casting Development Forum in 2017" will be held in OneHome Art Hotel Shanghai on July 16-18, 2017 with the positioning of a high-end international platform for exchanges of technologies. The Forum will invite industry experts, scholars and company representatives at home and abroad, carry out in-depth communication on the current situation of the industry and the cutting-edge technical trends, look into the future development, and share science and technology innovations and creations.

The 4th Trade Fair of China's Foundry Science and Technology Achievements will be held in W4 pavilion science and technology achievements zone while the exhibition is going on. The meeting will focus on the marketing of scientific payoffs in the nonferrous alloys and special casting field and the cooperative R&D with the existing R&D projects, give full play to the advantages of the industry-university-research cooperation. The universities and R&D institutions that offer these science and technology achievements will schedule the science and technology achievements demonstration and release, and arrange any company with cooperation intentions to be the meeting for negotiation and connection.
---
Gathering of high-quality resources
The exhibition is supported by trade associations and media with significant influence at home and abroad to drive the development of this industry and strategic cooperation!

---
Register immediately for a free visit and multiple surprises!
· Fast entry without waiting in queue
· Free catalogue
· Receive a souvenir from organizer
· Lucky draw for winning iPad

Visitor Pre-registration: http://diecastexpo.cn/en/visitors/pre_registration