Industry news
The 11th International Trade Fair for Die Casting - EUROGUSS 2016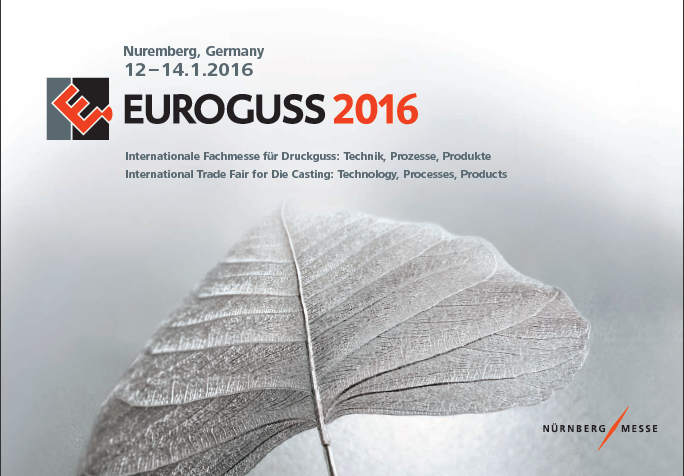 The 11th International Trade Fair for Die Casting - EUROGUSS 2016 will be held from 12 - 14 January 2016 at the Exhibition Centre Nuremberg. EUROGUSS is the biggest, the most professional exhibition in diecasting industry in the world, which was held every other year. There are 470 exhibitors including 235 international exhibitors and 11,187 professional visitors including 3,356 international visitors. EUROGUSS 2016 has attracted nearly 20 Chinese enterprises to exhibit and to develop overseas market, which has reached a new record.
On the opening of this great show, "The 3rd International Nonferrous Alloy & Special Casting Technology Symposium" will be held at the Exhibition Centre Nuremberg on 1st January 2016. The Symposium is organized by Nonferrous Alloys Commission and Diecasting Commission of the World Foundry Organization and hosted by Foundry Institution of Chinese Mechanical Engineering Society, Productivity Promotion Centre of Foundry Industry of China and NürnbergMesse China Co., Ltd. Renowned experts, scholars and company representatives in diecasting field across the world will be invited to give keynote speeches. Industry elites will share present situation, academic frontier and application of new technologies of diecasting industry and outlook the future directions.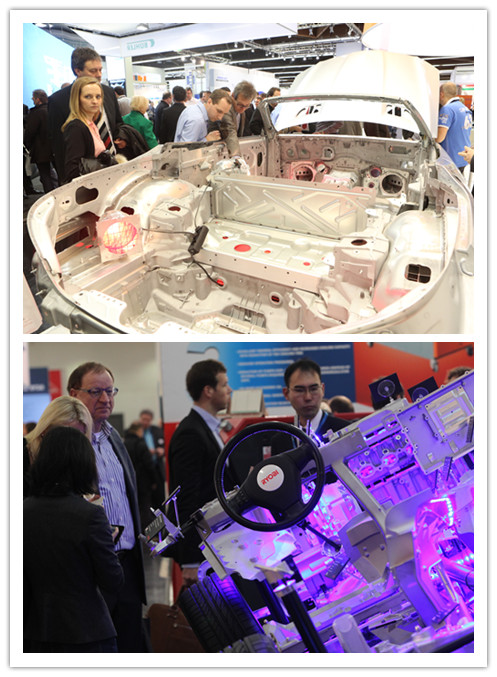 NürnbergMesse China Co., Ltd., as the only subsidiary company of NürnbergMesse Group in China, is solely responsible for consulting and services of EUROGUSS and the symposium. Three group tour choices heading to Germany are provided for your exhibiting or visiting.
Highlights:
l An excellent combination of high-end symposium and professional exhibition – improving the efficiency of conference
l Accompanied by staffs of FICMES and organizer – professional consultation and one–stop service
l Rarest welcome–independent onsite rest and dining area
l Invited to reception dinner of the opening ceremony–interaction with industry professionals
l Exchanging latest technology with international diecasting colleague–developing overseas market and acquiring business opportunities
l Arranged visit to renowned German dicasting factory
NürnbergMesse Group and FICMES sincerely invite you to participate in the exhibition and symposium. We will provide one-stop service and consultation for your convenience.
Book before 30th Oct to enjoy early registration discounts! Please find the attached notice and invitation for detail.
Any queries please let me know freely.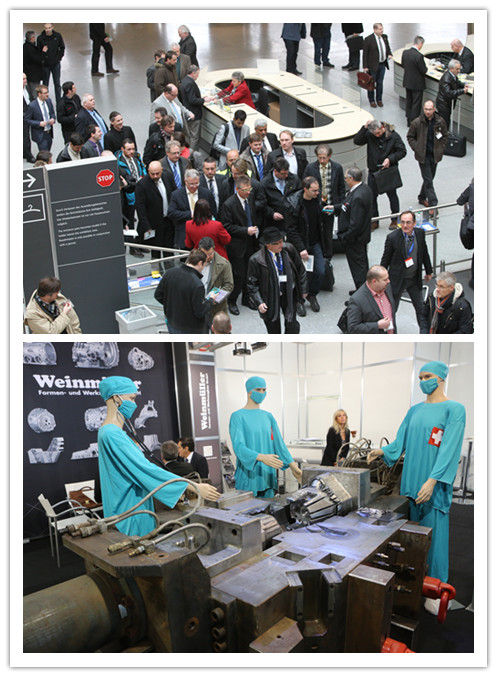 Contact
Keven Qiu
NürnbergMesse China Co., Ltd.
Rm 3508-3510 Kerry Everbright City (Tower 1)
No. 218 West Tianmu Rd. 200070 Shanghai, P.R.C
Tel: +86(0)21 6036 1213
Fax: +86(0)21 5228 4011
Mobile: +86 188177 69488
Email: Keven.qiu@nm-china.com.cn