Onsite Event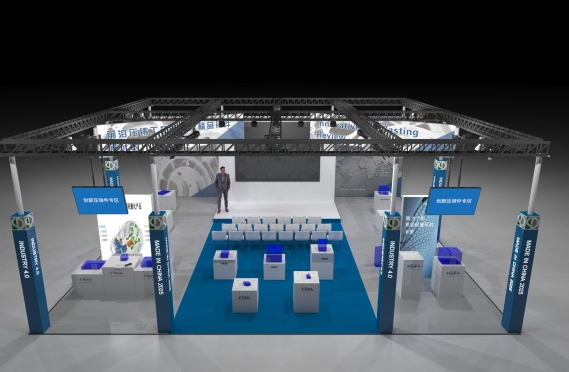 Seminar on Innovative Die Casting Technologies
Great potential and competitiveness from China domestic manufacturers, forced more advanced tech being invested from overseas Die Casting enterprieses. "Innovative Die Casting Review" is a particular sector for high-end die casting manufacturers showcasing and building company reputation.
Time:
14:00-16:00, July 19, 2017
Venue:
Innovative Die Casting Review,Hall W5-5B13, SNIEC
Organizer:
Foundry Institution of Chinese Mechanical Engineering Society
Nürnbergmesse China Co., Ltd.
乔治费歇尔汽车产品( 苏州) 有限公司
GF Automotive China
诺玛科(南京)汽车零部件有限公司
Nemak Nanjing Automotive Components Co., Ltd.
一汽铸造有限公司成都有色铸造分公司
FAW Foundry Co., Ltd. Non-Ferrous Casting Branch
中山普瑞科精密压铸有限公司
Prec-Cast (Zhongshan) Co.,Ltd. / Member of Firmengruppe Wolf
富乐压铸(太仓)有限公司
Foehl China Co., Ltd.
艾蒂盟斯(苏州)压铸电子技术有限公司
Alteams Group
广州德志金属制品有限公司
DGS Druckguss Systeme AG
中信戴卡股份有限公司
CITIC Dicastal Co., Ltd.
大连亚明汽车部件有限公司
Dalian Yaming Automotive Parts Co., Ltd.